lewis seed company
HAPPY THE FARMER WHO SOWS.
Lewis Seed Company is a wholesale regional supplier of grass, forage and lawn seed, as well as agricultural chemicals and supplies. We specialize in supplying agricultural and hardware stores throughout Kentucky and Indiana.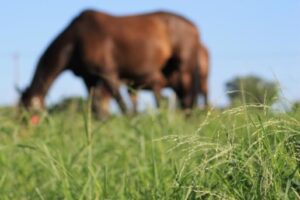 Agricultural & Turf Seed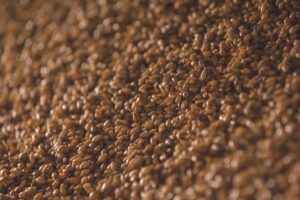 Vegetable Seed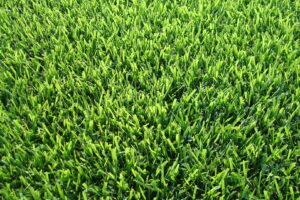 Chemicals & Supplies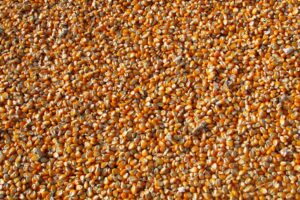 Bird
Feed
Product list will be available online soon!
Contact Us
Hours of Operation: M-F 8:00am-4:30pm
130 N Spring Street Louisville, KY 40206